Handstands
Upside down postures, which are widely used in Yoga, Aerial Yoga and more, have multiple benefits: Initially, the arms, shoulders and whole body are strengthened. They deal with stress immediately and effectively.
Or Select one of our Packages
With a vision to offer every practitioner unique Yoga & Pilates experiences, tailored to the needs of the time, we created Yama Yoga by Irene Damanaki.
"Yama" means global ethics. Yamas describe how the structure of our nature is compassionate, generous, honest and peaceful. If followed, they purify human nature and contribute to the health and happiness of society.
Guided by Yamas, we have chosen programs and exercise methods that meet the requirements of modern life, always listening to your trends and needs.
The various styles of Yoga and Pilates aim at improving the Physical Abilities (eg strength, flexibility, agility) as well as the aerobic capacity, with the ultimate goal of achieving the individual goals of each member.
Choose from a variety of subscriptions and get started today.
Experience Yama Yoga by Irene Damanaki.
Do you want to book a personal lesson with me?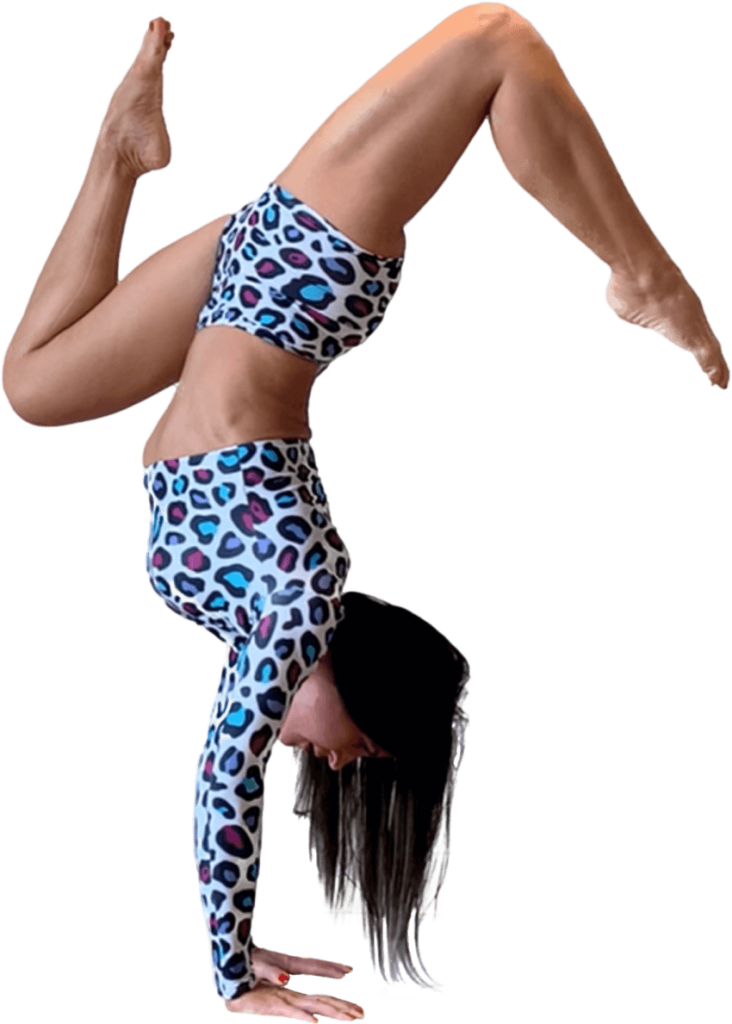 Follow Our Spirit on Instagram
If you need a program that can relieve physical tension, mental fatigue, and emotional stress, if you are at a time in your life when you need to restore your health and strengthen your body, Yoga is what you need.
Yoga, since ancient times, has been used as an aid in the treatment and prevention of various diseases. Many doctors today trust Yoga and highly recommend it to enhance the effectiveness of the treatment.
With proper postures the muscular system is strengthened, the body maintains its vitality and flexibility and the ability to balance increases. With proper breathing techniques the oxygenation of the tissues and the brain and the concentration of the mind are improved. Also with the techniques of relaxation, inner calm is achieved, rejuvenation of the body and the mind.
Your best self is waiting for you at Yama Yoga.

Have a Question? Contact us Now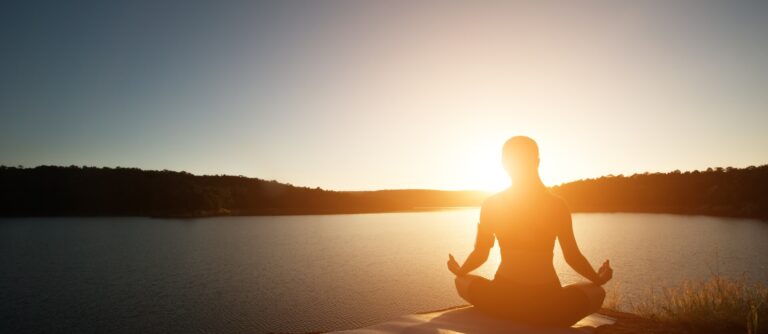 13 Simple Ways to Stop Eating Extra Sugar Excessive consumption of added sugar can be detrimental to your health.The addition of sugar to sodas, sweets
Read More »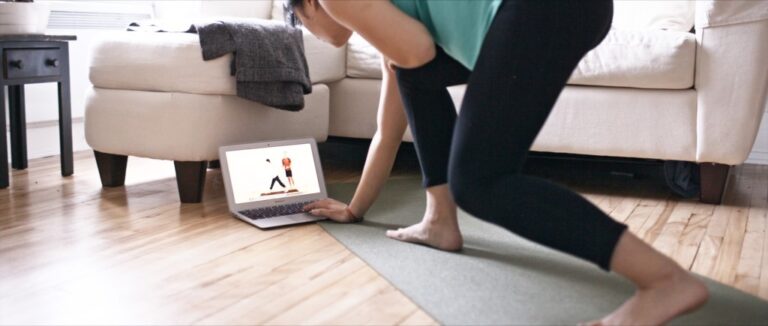 Why Yoga Online? Around mid-March last year, gyms and studios around the world closed their doors and members opened their laptops to attend classes they
Read More »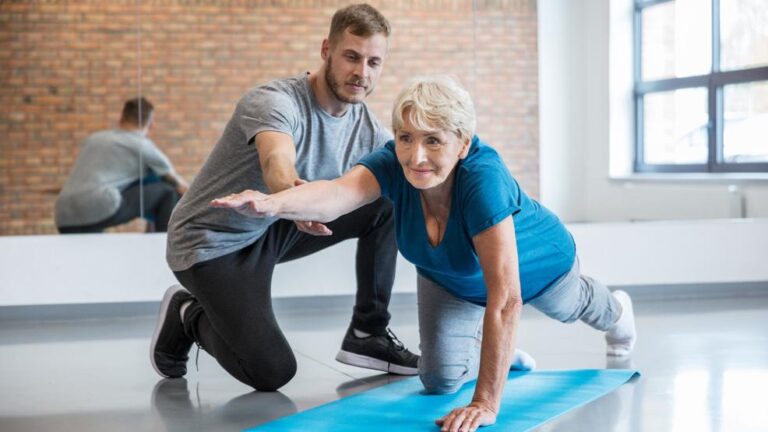 Yoga, exercise and ….. goodbye aging. Admittedly, our average life expectancy is clearly higher than in the past…But as time goes on, health problems increase,
Read More »